PRODUTTORI CINTURE dal 1984. Aspell Accessori Moda produce cinture in vera pelle realizzate esclusivamente in Italia.
ASpell è una giovane e dinamica azienda rivolta alla produzione e distribuzione di cinture e borse realizzate in vera pelle, esclusivamente "Made in Italy".
La produzione dei nostri originali articoli avviene interamente in Italia, dall'inizio alla fine, da personale locale qualificato, siamo quindi in grado di garantirvi pienamente l'origine, la qualità e l'esclusività dei nostri prodotti.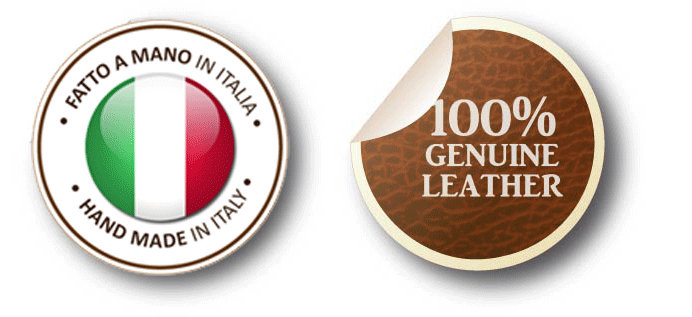 ASpell offre sempre il meglio, lo stile italiano puro e di qualità che non può essere trovato da nessuna parte.
Tra i nostri prodotti potete trovare borse e cinture, per donne e uomini!
Vari tipi di cinture con borchie, originali cinture laserate, cinture casual o vintage tutte a vostra disposizione per essere provate.
ASpell vende i suoi prodotti in tutto il mondo, a grossisti e negozi specializzati qualificati in vari paesi e regioni.
Iscriviti nella nostra "AREA RISERVATA" e potrai vedere e comprare gli articoli delle nostre collezioni!

ASpell è presente anche sul portale ItalianModa il marketplace "Business-to-Business" leader a livello internazionale, con un proprio showroom e un catalogo elettronico.
ASpell is a young and dynamic company dedicated to the production and distribution of very beautiful fashion accessories made in genuine leather, exclusively "Made in Italy".
The production of our original articles takes place entirely in Italy, from local qualified personnel, we are therefore able to guarantee fully the origin, quality and exclusivity of our products.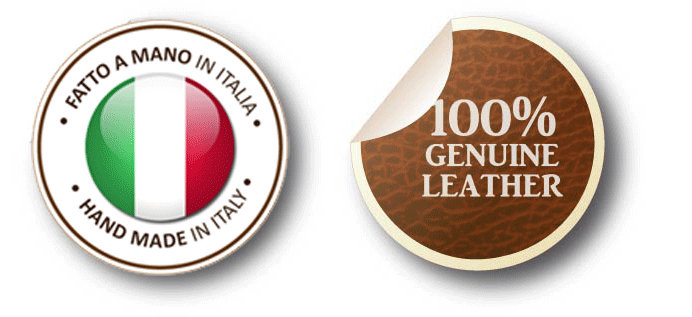 ASpell offers the best, pure Italian style and quality that cannot be found anywhere.
Among our collections you can find fantastic handbags and belts for women and men!
Various types of belts with studs, original lasered, casual or vintage belts are at your disposal to be tried.
ASpell sells its products all over the world, to wholesalers and qualified specialty shops in various countries and regions.
Sign up in our "AREA RISERVATA" and you can see and buy items from our collections!

ASpell is also present on the ItalianModa marketplace portal "Business-to-Business" leader at international level, with a showroom and an electronic catalog.